Great Prices & A Convenient Location
We offer a great choice of storage units and will work with you throughout the whole process.
Browse our website to learn more.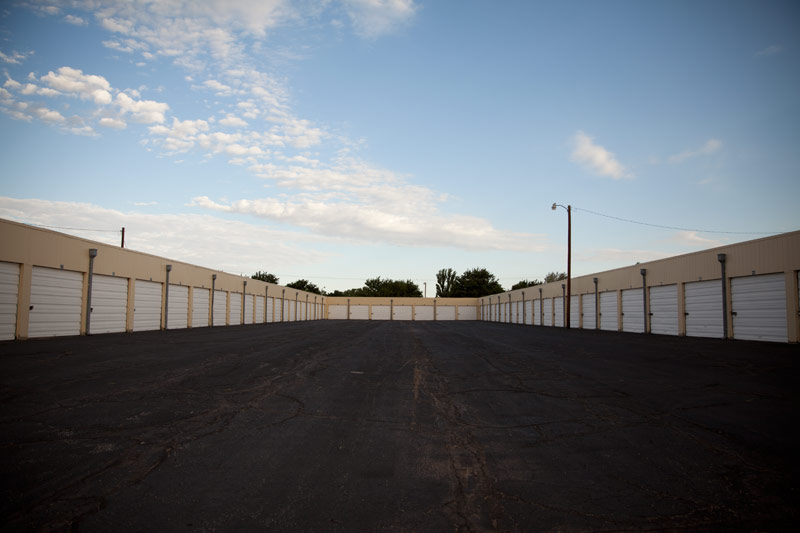 Amarillo's #1 Self Storage Facility
Whether you are searching for a convenient extension of your home or just a safe place to keep a few seasonal items, you're sure to benefit from our drive-up storage units. With wide drive aisles, you can easily maneuver your car or rental truck and park it directly next to your unit. It's as simple as loading up the vehicle with all the stuff you want to store, drive out to Canyon Drive in Amarillo, and unload your items in no time.
You can even store RVs and other vehicles at our self-storage facility. With all the family and work commitments, boating and camping often take a back seat for weeks or months. Our outdoor parking spots offer a place to keep vehicles in good condition while also avoiding safety issues on your property. We make it easy to store items of all shapes and sizes in one convenient location, so contact us today!
Storage Facility in Amarillo, TX
Whatever your reason for storing goods, you want to choose a place that is relatively close to your home or office. Our property is located on the southbound I-27 access road, between Hillside Road and Bell Street, allowing us to serve a variety of surrounding communities. In fact, we are minutes from Canyon, Texas! If you are based in the Amarillo area, J & B Self Storage can be the self-storage facility for you.